One of the Region's
Most Prominent Player
in Petroleum Related Products
Paving the way with speed, competitive edge and management excellence.
Blackhem has established itself within a short timeframe of 20 years, to become one of the region's most prominent player in petroleum related products.
Blackhem (M) Sdn. Bhd. (BMSB) is a wholly owned company of Blackhem Holdings Sdn. Bhd. (BHSB).
Incorporated in 2001, the company principally involved in Bitumen, Polymer Modified Bitumen and Very Low Sulphur Fuel Oil (VLSFO). The company also trade and distribute Rubber Process Oil (RPO) and Base Oil around the ASEAN region.
Under the umbrella of BHSB are our group of companies established to trade, store, and distribute BITUMEN, FUEL AND SPECIALTY products with assets to support for bunkering, terminal operation, shipping, and land logistics which enables the group to participate and control key parts of downstream supply chain.
BMSB's vision and aspiration is to be a trusted and reliable supplier not only for marine fuels and generic bitumen, but also in the enhanced bitumen formulation to support the construction not limited to normal roads and highways, but also in special purpose pavements such as F1 racing tracks and airport runway, known for exceptional execution and distinguished credibility.
Merchandising services.
As a regional merchandiser, Blackhem offers our own proprietary products and can help source a wide range of superior products in assorted grades from various industry preferred suppliers.
Our exhaustive services and assistance cover sourcing, contracting, pricing, account management, sampling, quality testing, analysing and technical support.
With our innovative approach in merchandising, we help our partners and clients optimize their cost exposure on fluctuating petroleum and oil product prices.
Integrated logistics.
Combining our regional market knowledge and experience, we provide integrated logistics on both land and sea.
Partners and clients can avail themselves to our full range of services which will take care of their logistics needs in a timely manner.
Superior service quality.
Our expertise and experience ensure partners and clients get the best service Blackhem can offer. We top off this service experience with our own fleet of vessels and industry experts who have strict compliance with regulatory bodies.
Technical support.
Our technical team is highly experienced and was headhunted to fill in the expert roles required by our partners and clients.
These professionals are trained to manage any situation and deeply competent to provide professional advice and consultancy, from product selection to technical matters.

Logistics & Delivery
LG Logistic Sdn Bhd, Port Klang, Malaysia

Terminal, Warehouse & Storage
Quantum Shares Sdn Bhd, Port Klang, Malaysia
Synergy Pratama Sdn Bhd, Tg Manis, Sarawak, Malaysia

Shipping
May Tanker Sdn Bhd, Kuala Lumpur, Malaysia
May Maritime Services Sdn Bhd, Kuala Lumpur, Malaysia
LG Maritime Sdn Bhd, Kuala Lumpur, Malaysia

Trading
Blackhem (M) Sdn Bhd, Kuala Lumpur, Malaysia

Manufacturing & Distribution
AG Resources Sdn Bhd, Port Klang, Malaysia
GT-Gulf (M) Sdn Bhd, Kuala Lumpur, Malaysia
Pusaka Pratama Sdn Bhd, Tg Manis, Sarawak, Malaysia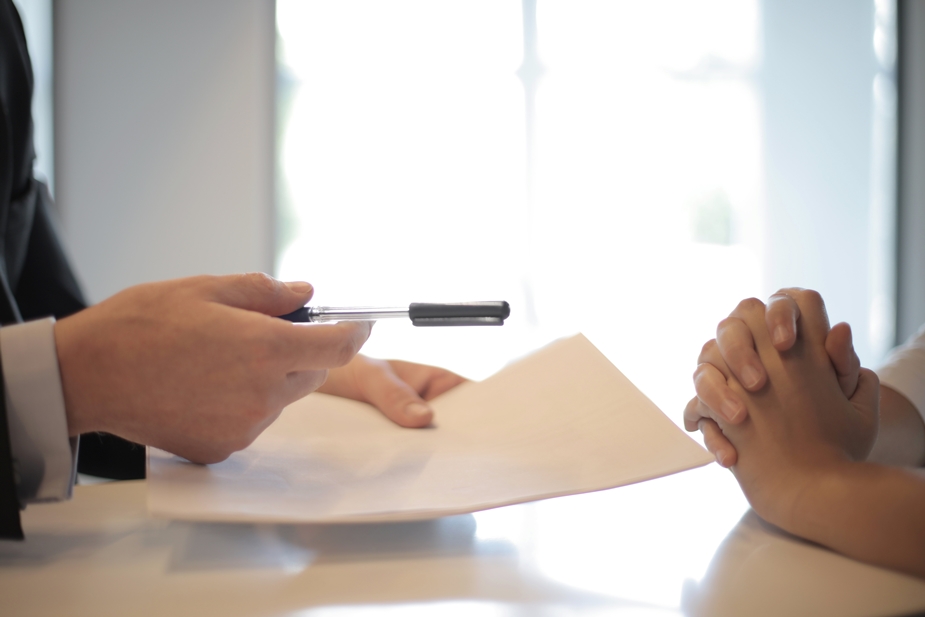 Our philosophy.
Blackhem adheres to this philosophy:
Speed
We will attend to your needs in the shortest time possible
Competitive Edge
Our expertise and integrated approach gives Blackhem the competitive edge
Management Excellence
Our team is highly skilled with a broad depth of experience