Get in touch.
Send your inquiry by filling out the form below.
We do more than just supplying products and delivering services.
We build relationships.
Connect with us and let's find out together what boundless opportunity might lead us to maybe the biggest prosperity.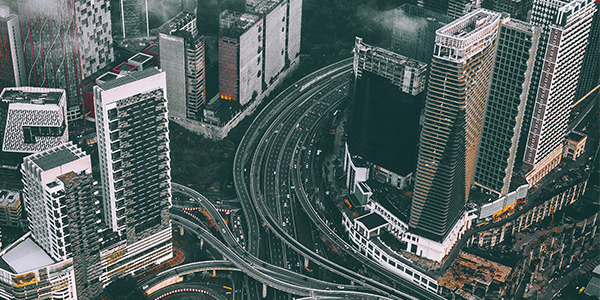 Head Quarters.
Unit 809, Block C, Kelana Square,
No. 11, Jalan SS7/26, Kelana Jaya,
47301 Petaling Jaya, Selangor,
Malaysia.
Tel: +603-74918138 Fax: +603-74918137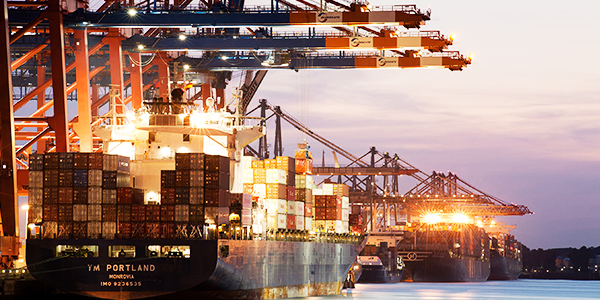 Klang Terminal and Depot.
Lot 9, Jalan Singgah Pelabuhan Selatan, 42000 Pelabuhan Klang, Selangor D.E., Malaysia.
Tel: +603-31669561/62 Fax: +603-31669560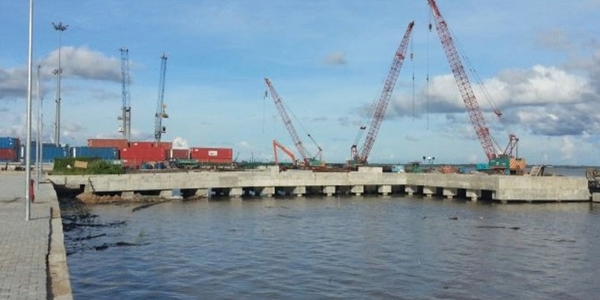 Tanjung Manis Terminal and Depot.
Plot 2 of SL No. 1593, Block 12, Buan Land District, Tanjung Manis, Mukah, Sarawak, Malaysia.