Paving The Way & Expanding Beyond Excellence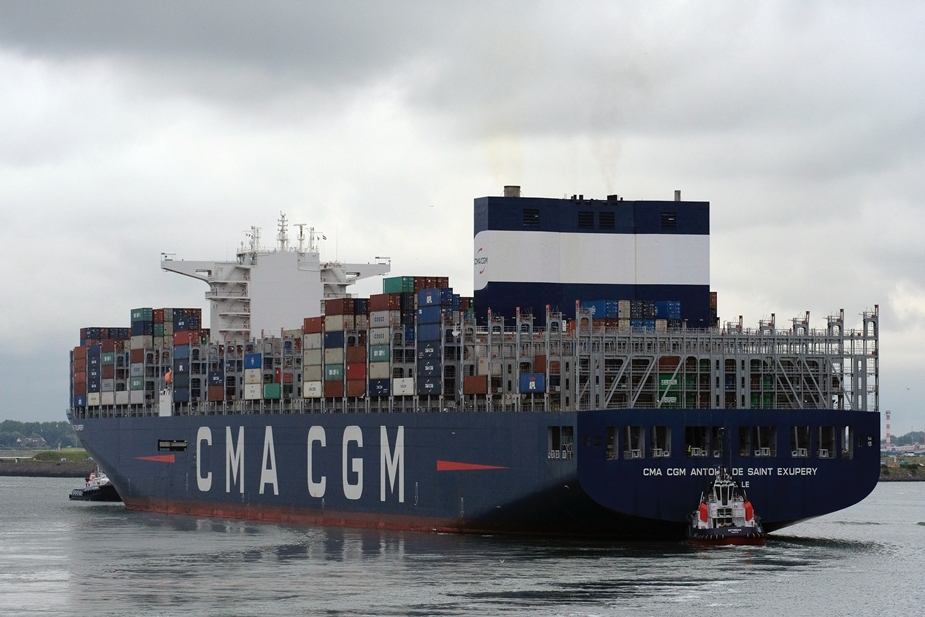 Full-scale merchandising services.
Blackhem assists its partners and clients to source various high quality petroleum* and oil* products such as Rubber Processing Oil, Base Oil, Bitumen and Polymer Modified Asphalt with assorted grades depending on requirements and needs garnered from various industry preferred suppliers.
Our exhaustive services and assistance covers from sourcing, contracting, pricing, account management, sampling, quality testing, analysing and technical support.
With our innovative approach in merchandising and readiness in terms of commercial models, we are able to help our partners and clients optimize their cost exposure towards rapid movements of petroleum* and oil* product prices.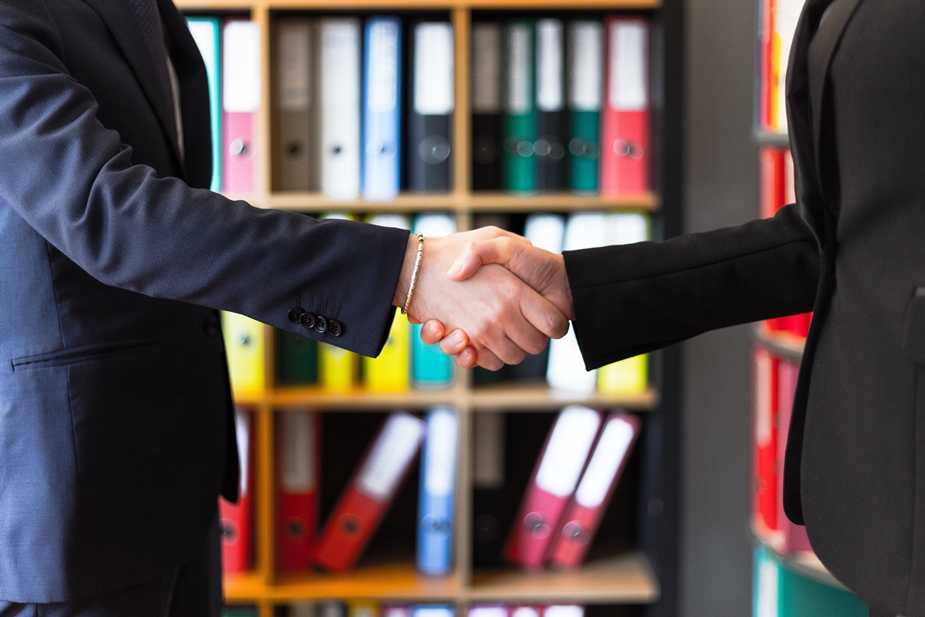 Experienced merchandiser.
Blackhem has been paving the way for the success of numerous projects of its partners and clients by meeting their supply and demand in petroleum* and oil* products for more than 20 years.
With our unrivaled relationship with industry's preferred suppliers and experience in petroleum* and oil* products and merchandising service technicals, we are able to provide unparalleled access to high quality products and unbiased technical advice that would certainly assist our partners and clients to fully optimize their projects specifically on their most valuable resources, time and economics.
Thus, it is our ambition to maintain the trust given by our line of industry preferred supplier, partners and clients which we manage to achieve by remaining attentive to details.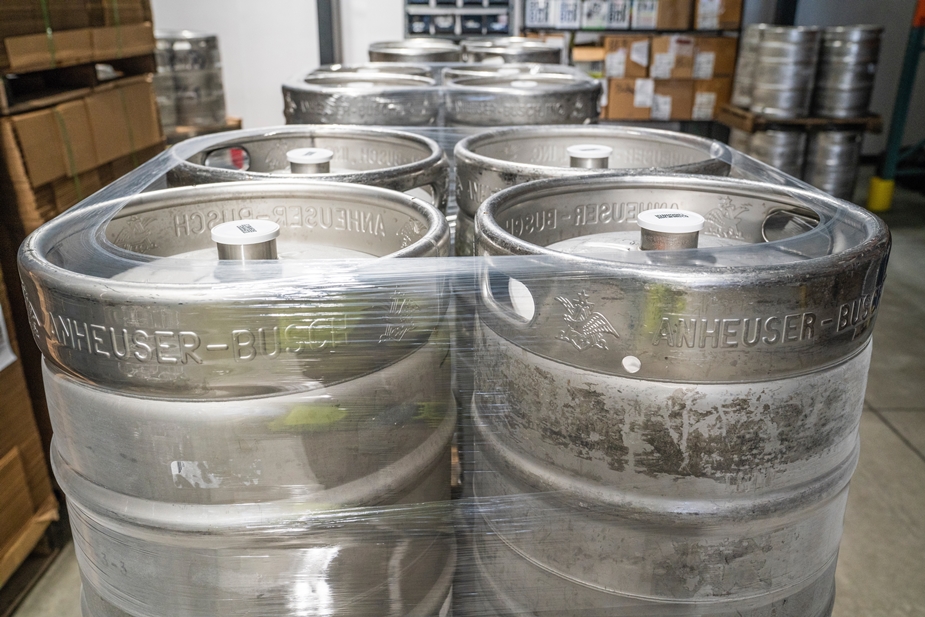 Superior service quality.
Our vocation in quality is magnified in our merchandising services. We develop our merchandising experts and professionals with efficient management to handle our partners' and clients' request with utmost care and attention.
With our dedicated account managers working closely with suppliers, producers, industry experts, agencies, customs and associations, we rise to the challenge of delivering superior service quality in all industry formalities and procedures leaving no stones unturned. With this, we are able to provide total peace of mind to our partners and clients.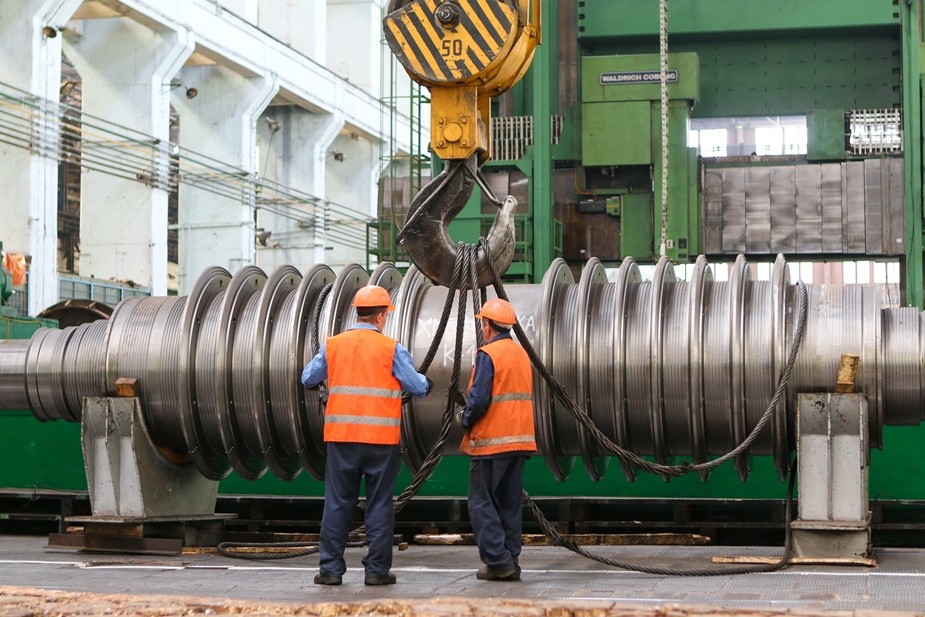 Expert technical support.
With deep understanding towards local, environment and unique project requirements braced with high familiarity on product technical specifications, grades and quality, our highly competent technical experts are capable to provide professional advice and consultation covering product selection to technical application.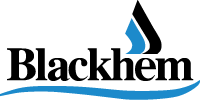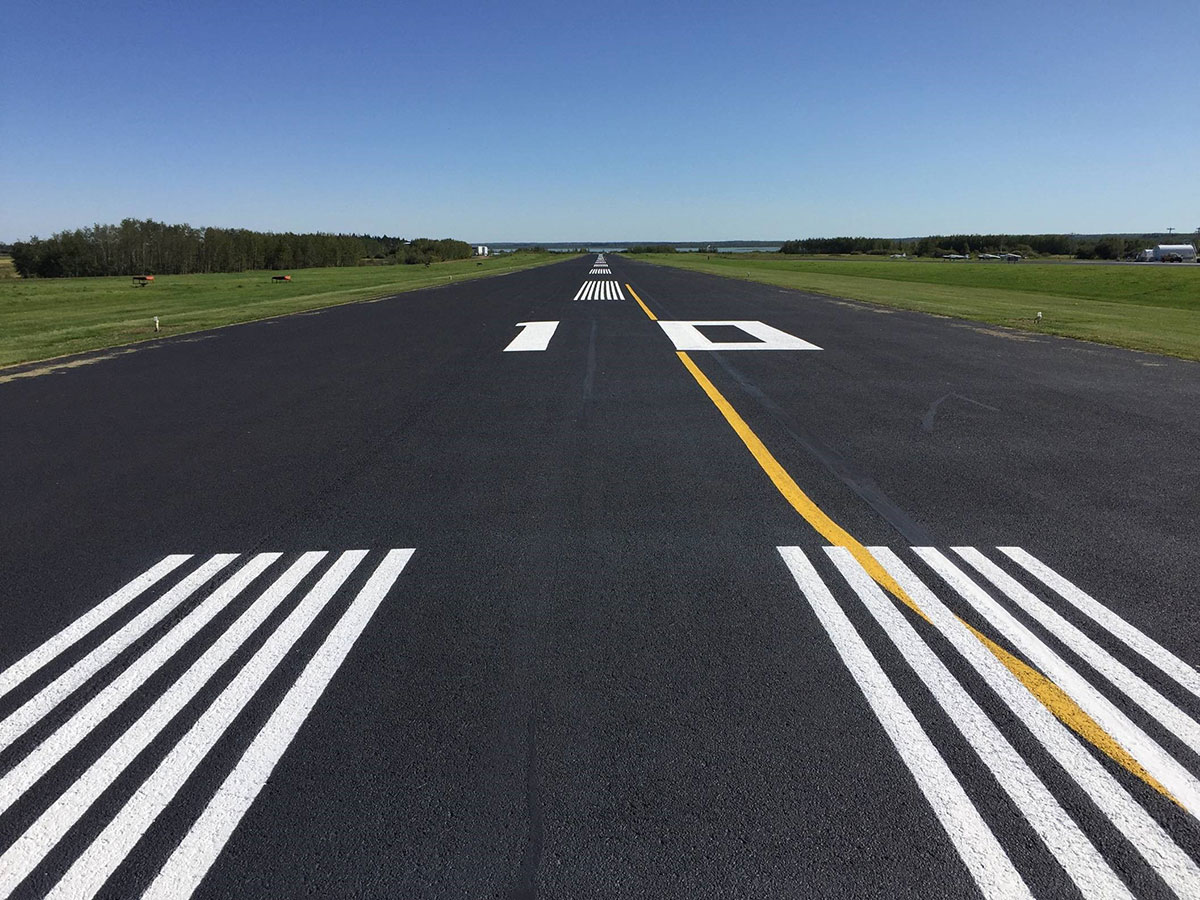 DOROtech® – Polymer Modified Asphalt.
We have taken an innovative approach to produce our own, in-house brand of Polymer Modified Asphalt (PMA) registered as DOROtech®.
With road safety and longevity being the essence of DOROtech® production, it is highly suitable for roads, runaways and race tracks alike as the solution is an excellent performance polymer modified bitumens.