Integrated Off-shore Liquid Logistics


20,000 dwt
Carrying Capacity


70 Personnel
Professional Workforce

GPS Equipped
Movement Tracking
Forwarding across oceans with confidence.
As expert in bulk liquid logistics, we take novel approaches to provide quality, reliability and timely off-shore deliveries. Blackhem sea logistics is one of our most established logistics system offering optimal bulk liquid cargo speacilizing in underdeck storage.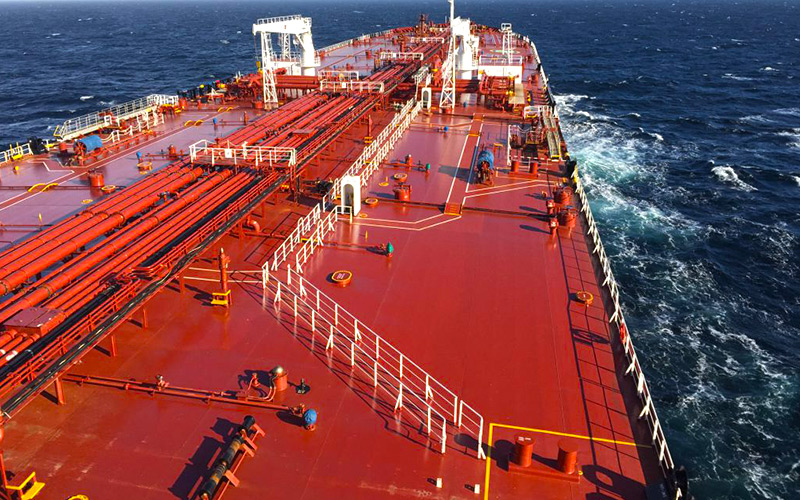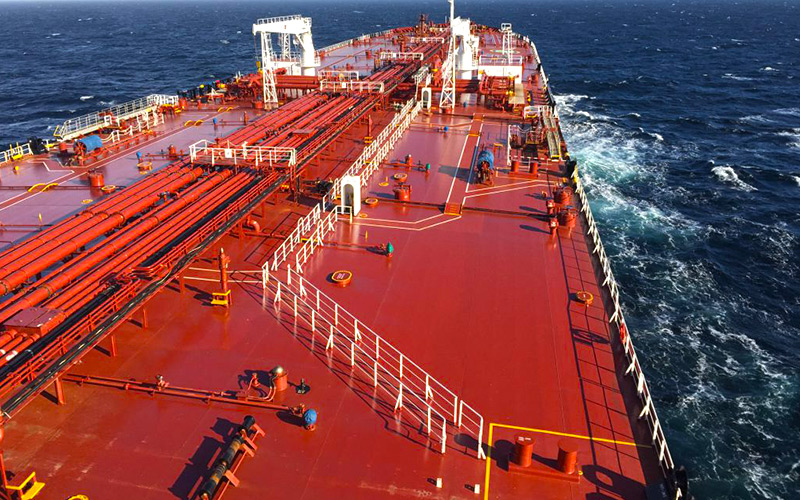 Complete commitment rising to challenges.
Dedicated seafarers and engineers.
With unwavering commitment to provide quality, reliability and timely deliveries, our dedicated sea personnel are highly experienced and well equipped to operate in severe environment of the South East Asian waters.
Versatile loads.
With state-of-the-art multipurpose vessels, we are able to combine all three means to transport our partners' and clients' bituminous products – heavy and high RoRo, heavy-lift LoLo and container.
Regional and global reach.
We work in collaboration with our regional network of associates and global affiliates to provide the delivery access of our partners and clients demands.
Smart route and waypoints.
We integrate smart route design that offers greater frequency and service coverage with multiple waypoints providing flexible way-port calls to provide cost-effective solutions and safe delivery assurance complying with international standards and regulations.
Total ship management.
Aim to provide cost-effective, fully integrated sea logistics solutions to our partners and clients, we utilizes in-house ship management to secure full control over our off-shore fleet operations maximizing quality, reliability and flexibility.