Total Ship Management Solutions
Industry-leading ship management solutions.
Blackhem is committed to the development and support of the off-shore logistics industry within our local Malaysian shores to crossing regional waters reaching remote locations across the world. Our ever-growing fleet of versatile, state-of-the-art vessels is equipped for a specific range of demands requires us to explore into ancillary portfolios to be able to provide a fully integrated logistics solutions to our partners and clients.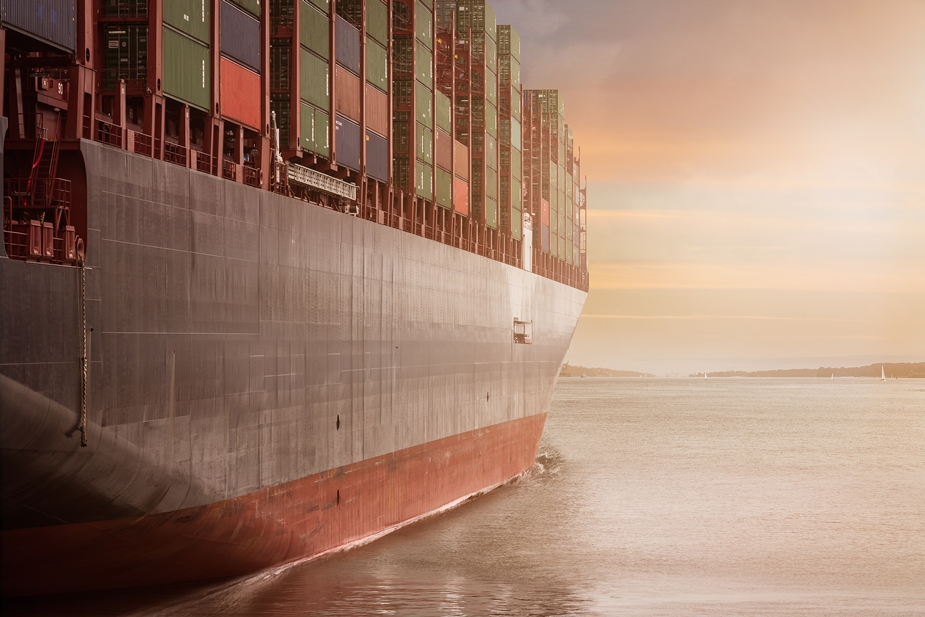 Vessel Management.
At Blackhem, we provide first hand approach and exemplary ship operations with sheer attention to our partners and clients requirements utilizing our industry leading Integrated Management System and specialized technology platforms to manage a wide range of ship types according to our partners' and clients' tailored request.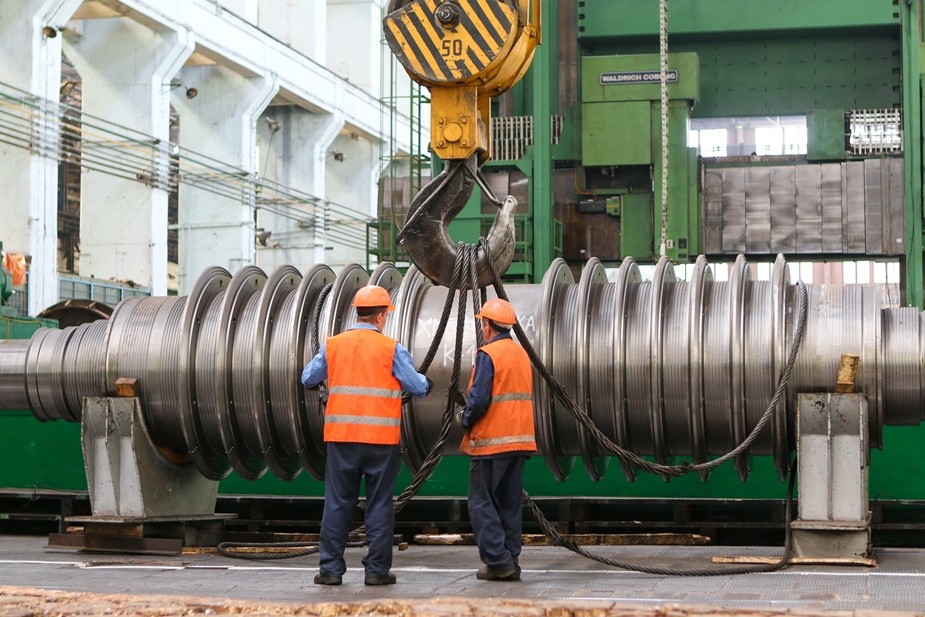 Crew Management.
Our dependable vessel crewing team are capable to employ the right people for the exact task with deep understanding and clear vision of our partners' and clients' needs. With industry-standard screening techniques, excellent relationship with mariners and head-hunters, we are able to source the best, professional and experience candidates to fill in the project gap for our partners and clients.
Technical Management.
With a group of marine technical engineers, our scope of service covers from arrangement and supervision of dry docking, repairs to upkeep of vessels of all variations. Our professional team of experts can carry out independent surveys, pre-purchase inspection as well as technical consultancy along with arranging assorted supply of necessaries such as stores, spaces, fuels and such of ship chandling.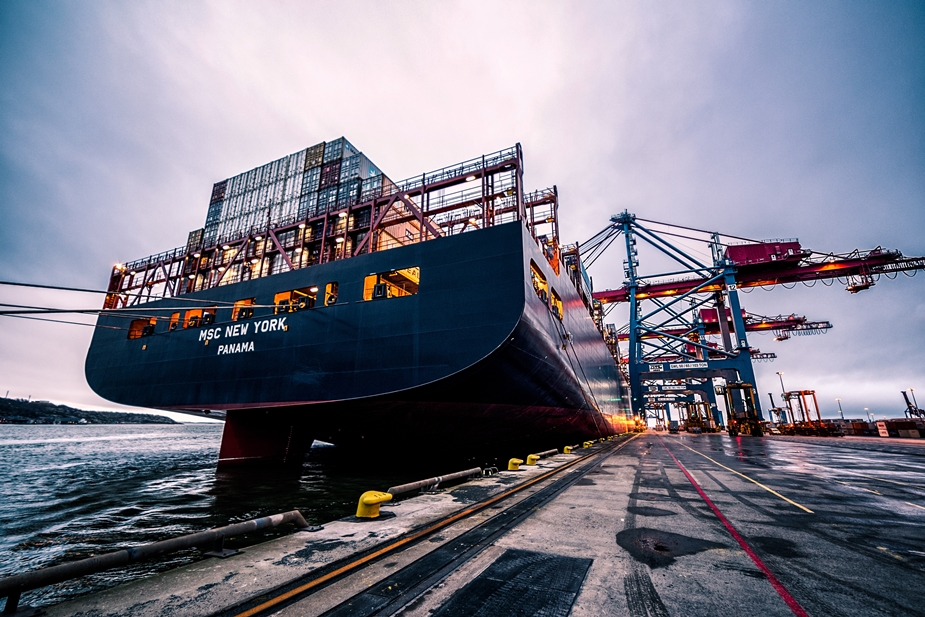 Vessel Chartering.
Without restraints and limitation, Blackhem organizes end-to-end, hassle-free transportation with our integrated vessel chartering services. Streamlined to our core commercial activities, Blackhem is highly capable to coordinate logistics for bituminous and petroleum products to short or long distances covering both local and regional waters frequently and regularly.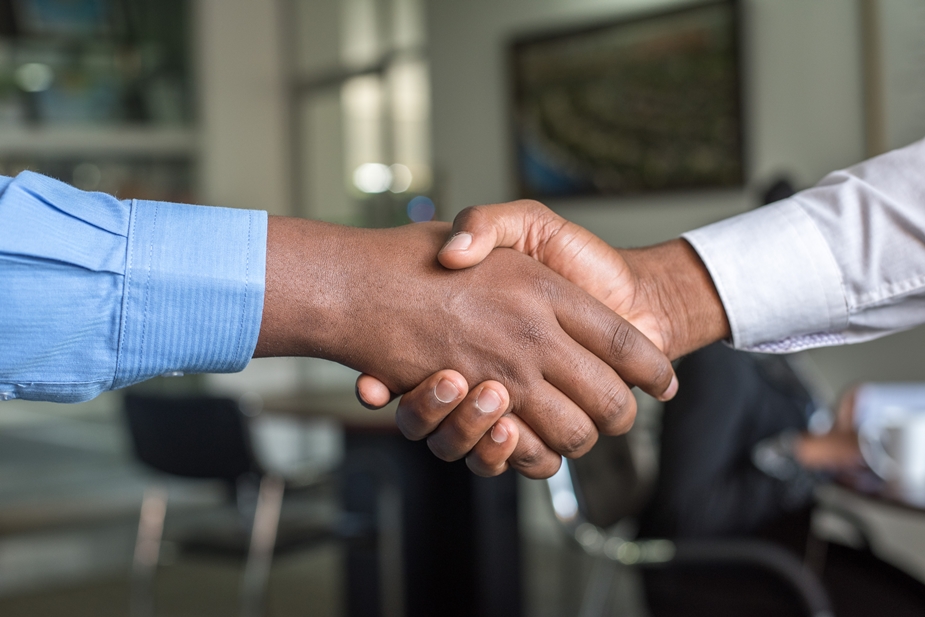 Ships Agency.
Working closely in collaboration with Terminal Operators, Customs, Immigration and other relevant authorities, we are able to offer a comprehensive range of services covering inward and outward clearance, cargo formalities and documentation and other clearing services for and on behalf of ship owners and charterers. Our local experts can help to provide greater commercial value and efficient turnaround for our partners and clients.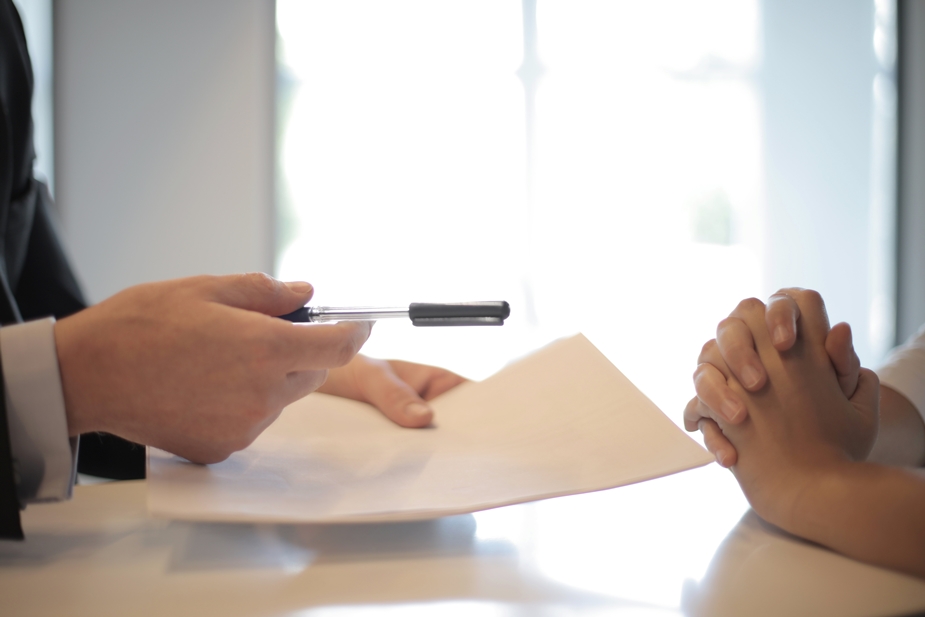 Cargo Insurance.
Our good commercial relationship extend to include our partners in insurance industry thus enabling us to provide cargo and shipment coverage consultancy to our partners and clients.